All services are online
Last updated on Oct 01 at 08:32am CEST
https://azurahosting.net/
121 days ago
243 days ago
365 days ago
Today
https://panel.azurahosting.net/
121 days ago
243 days ago
365 days ago
Today
121 days ago
243 days ago
365 days ago
Today
Twitter updates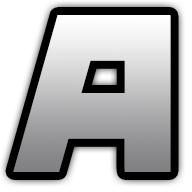 azurahosting
Mar 20 at 03:33pm CET
Review us on Trustpilot https://t.co/ADXwmnGQo2 https://t.co/H5FdoRj21q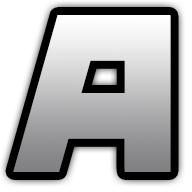 azurahosting
Mar 14 at 04:48pm CET
As we speak we launched a Minecraft server setup pack! Because we are trying some new things we are giving for 7 days a discount on the Minecraft server setup! The code is ONLY for the Minecraft server setup pack! CODE: YDAX7390WX
https://t.co/W2GSDk6J1Y
Have fun with it!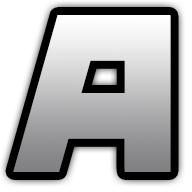 azurahosting
Mar 14 at 12:54am CET
Let us know what you think about our services on
https://t.co/Cf7CgF99cr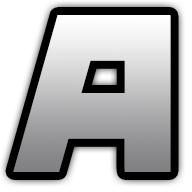 azurahosting
Mar 10 at 10:12pm CET
Never got out of a linux server while using code 25OFF on https://t.co/z92SLASbHu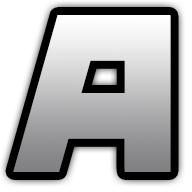 azurahosting
Dec 03 at 11:22pm CET
If ur joining the discord dont forget to verify your discord account to enter the giveways
https://t.co/uzvPr7mtuz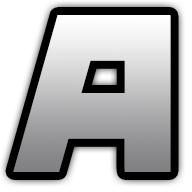 azurahosting
Dec 03 at 04:08pm CET
Dont forget to join the discord to enter the giveway
AND VERIFY YOUR ACCOUNT!
https://t.co/yAztWxLtGi
#hosting #Giveaway #builtbyBit
#freestuff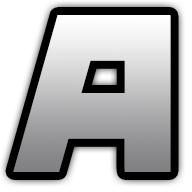 azurahosting
Dec 03 at 01:09pm CET
BuiltByBit is hosting a *huge* giveaway this month with **over 1,200 prizes worth more than $35,000**!
From today until Christmas there will be over $1k of new giveaways posted every day including:
JOIN THE DISCORD AND VERIFY YOUR ACCOUNT
https://t.co/uzvPr7Dwwz
#hosting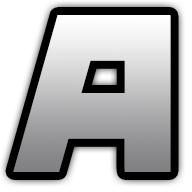 azurahosting
Nov 16 at 02:11pm CET
with #BlackFriday you can get a discount of 50% on the first purchase with the code "50BLACKFRIDAY"
https://t.co/z92SLASJx2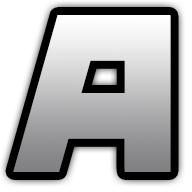 azurahosting
Nov 12 at 08:57am CET
The winners of the giveaway needs to reply on my DM before 17:00 CET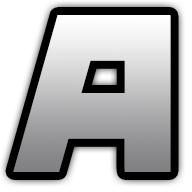 azurahosting
Nov 06 at 02:21pm CET
GIVEAWAY CONTEST IS OVER AND WE GOT 2 WINNERS!!!
THE WINNERS ARE @BagLuncz and @LoukiliTobias
For the winners send me a DM on Twitter for more details!
For non winners, there will be more giveaway in the future!